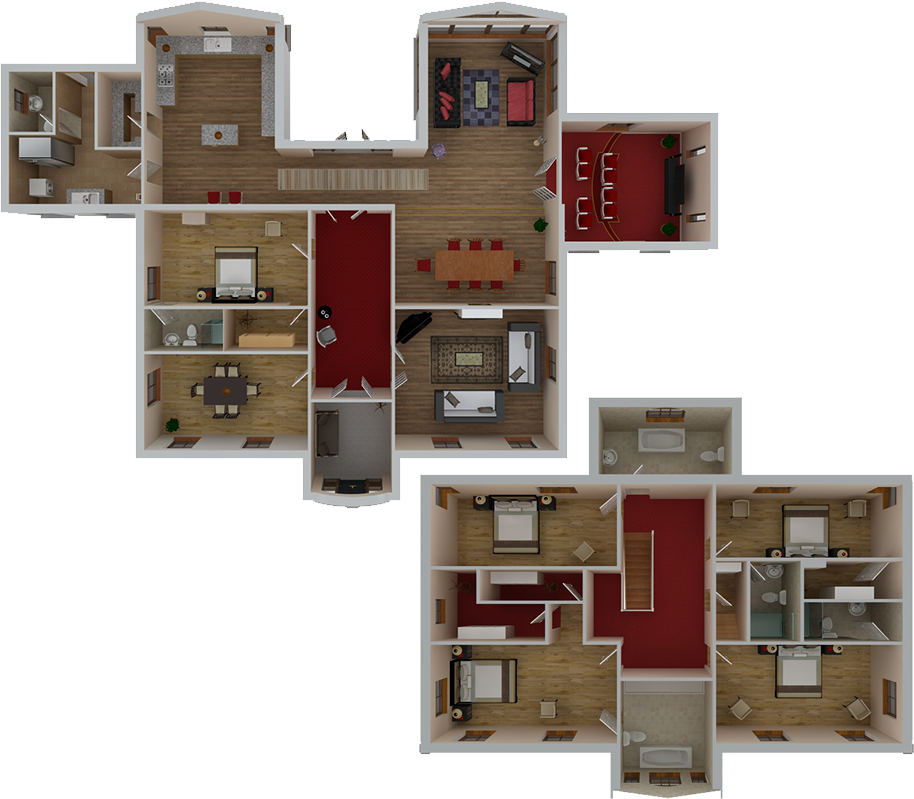 Welcome to Danarch Planning and Design Services
Welcome to Danarch Planning and Design Services. We are design and planning specialists and can manage all projects from commercial/residential/housing developments to one-off houses, to cottage extensions and renovations, to smaller extensions and redesigns. With over 20 years experience, multiple projects and over 300 successful planning applications throughout Ireland we have the experience to advise and guide you through your project.
Danarch Planning and Design Services have extensive experience in the residential, commercial and corporate sectors and in sporting facility projects, with our forte being in one-off residential houses, extensions and redesigns.The projects that we have been involved in vary from €20,000 to several million euro.
What sets us apart from other design firms is that we charge affordable fixed fees for all our services as opposed to a percentage cost of the value of the project. Our fees are paid at agreed manageable stages throughout your project. We provide a free consultation at your house or site and our projects have no geographical boundaries.
At Danarch Planning and Design Services we are a straight-talking, efficient, competitive, hard-working company, whilst also being extremely innovative, imaginative and forward-thinking. With our wealth of experience, we can design and manage your project from conception, right through to completion. Client satisfaction is our priority.
At Danarch we will design your dream home or indeed we can redesign
and/or extend your current living space,
achieving results that you would never have dreamed possible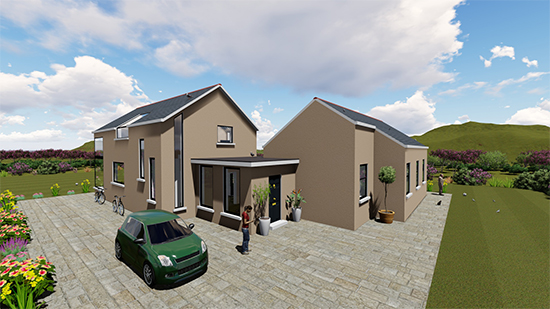 Design Services
We can offer you a design that you would have never dreamed possible, by simply working around the home …. Read More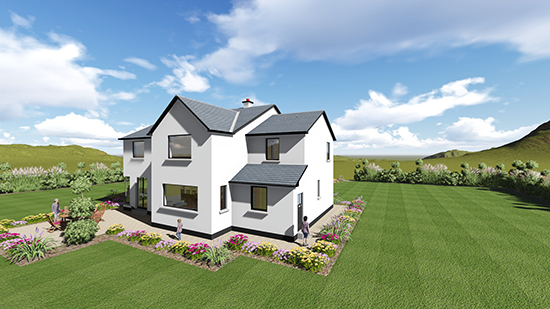 Planning Services
we will compile, prepare, produce and present all relevant information needed to submit a valid…. Read More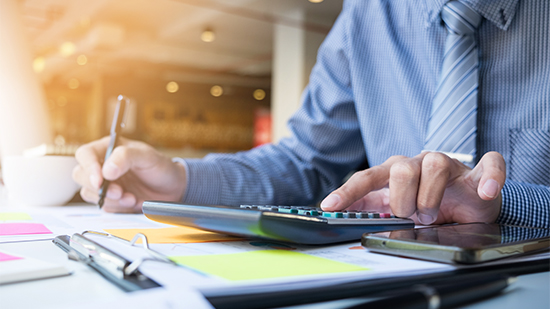 Costings/Bill of Quantities
A full Bill of Quantities will be provided by us to you. This enables you to know exactly what quantity of all materials is …. Read More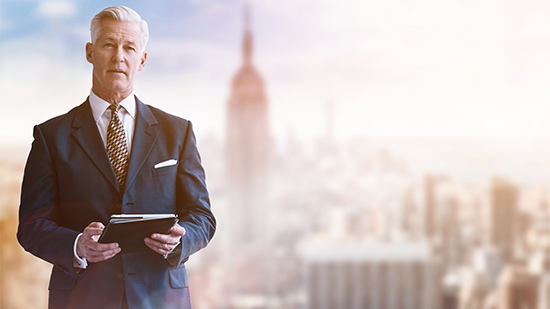 Project Management
At Danarch planning services we believe that project management ties together all activities within a project, irrespective of size …. Read More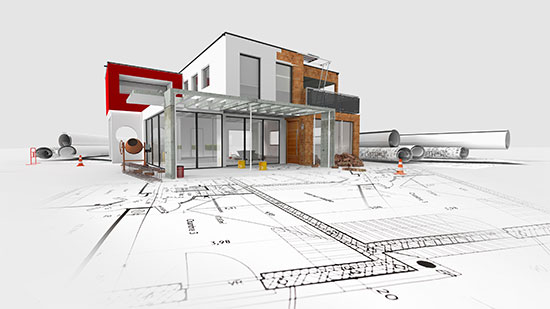 Our main goal here is to portray the building and surroundings as realistically and detailed as possible.
Starting from the materials used in the building itself, ambient and realistic lighting conditions, surrounding landscape, infrastructure and even neighbouring buildings.
All this attention to detail helps us create an accurate visualisation and bring a plan to life.
Highly detailed 3D floor plans
We offer an easy and accessible view of your floor plans, complete with your design and furniture for visualisation and for marketing properties.
Our 3D Floor Plans are helpful tools for visualising a fully furnished space and can serve as inspiration for potential homeowners.
Suitable for print as well as online advertisement.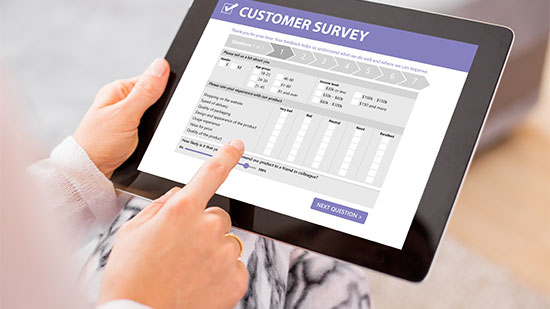 A full and extensive snagging list/investigation will be carried out both internally and externally.
Investigation will be carried realistically and detailed as possible, resulting in a detailed room by room report highlighting any defects that may be within the property. We will also issue you with recommendations on how to remedy any defects along with costings of what you could expect to pay fix said defects
We also carry out detailed land surveys for both legal and planning reasons.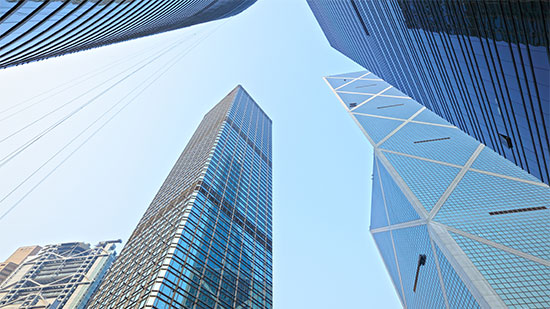 At Danarch we have extensive experience working nationwide on a wide variety of projects.
At Danarch we have extensive experience working nationwide on a wide variety of projects in retail, offices, manufacturing, laboratories, restaurants, convenience shops, takeaways, garages, sporting facilities, communication infrastructure and religious buildings.
In all of the above areas we have designed, secured planning permission, secured when required fire and disability certificates from the relevant authorities and when required managed the tender process and oversaw the constructions stage of the project.
We can guide and give advice on the most cost-efficient way of fitting out such buildings while ensuring that they are compliant with all health and safety legislation.
As with most commercial developments we fully understand and appreciate that many of these may be of a time sensitive nature with our clients requiring to get the building open and operational as soon as possible, to this end Danarch has a proven track record of ensuring that we deliver our services in a timely manner and produce the necessary documents which enables the premises to be fully functional and open for business in a time efficient manner.